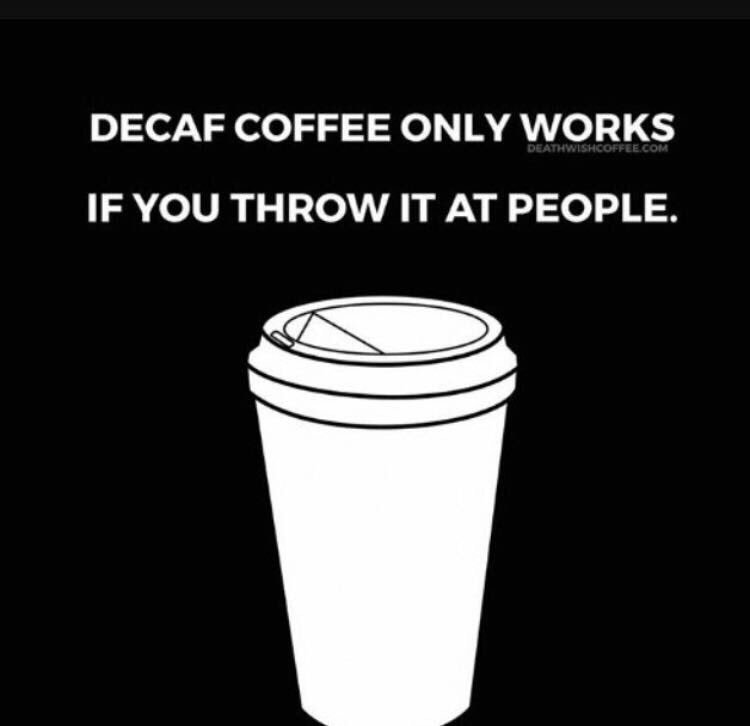 Nigel Farage quits UKIP because its leader "seems obsessed with Islam, not just Islamic extremism, but Islam"
So ran a recent Jihad Watch
headline
, followed by brief editorial remarks written by Robert Spencer.
Nigel Farage, it should be reminded, is a "conservative" politician of the UK and one who inspired great hope among anti-liberals for his Brexit stance -- only underscoring (yet again) how
the problem of the problem
is not merely a "Leftist" phenomenon (as Spencer incessantly
implies
).
What I found ironic was Spencer's sternly firm stance here, built upon an apparent case of temporary amnesia of his own deftly waffling non-position on this very same issue. Here's what Spencer wrote:
...how does Farage propose to separate "Islamic extremism" from "Islam"? ... It's astonishing that Farage could be so short-sighted.
Let's refresh Spencer's memory here. He has, for example, used the term
political Islam
(as has his colleague,
Christine Douglass-Williams
, featured frequently on Jihad Watch) as though that means anything pertinent in this regard and is not rather performing the same function as other similar locutions -- like the "Islamic extremism" of Farage he is poking fun at.
Oops!